SRAVI ENTERPRISES
Authorised distributors of Sastry Balm
We are the Chennai Region distribution partners for Sastry Balm
Our Statement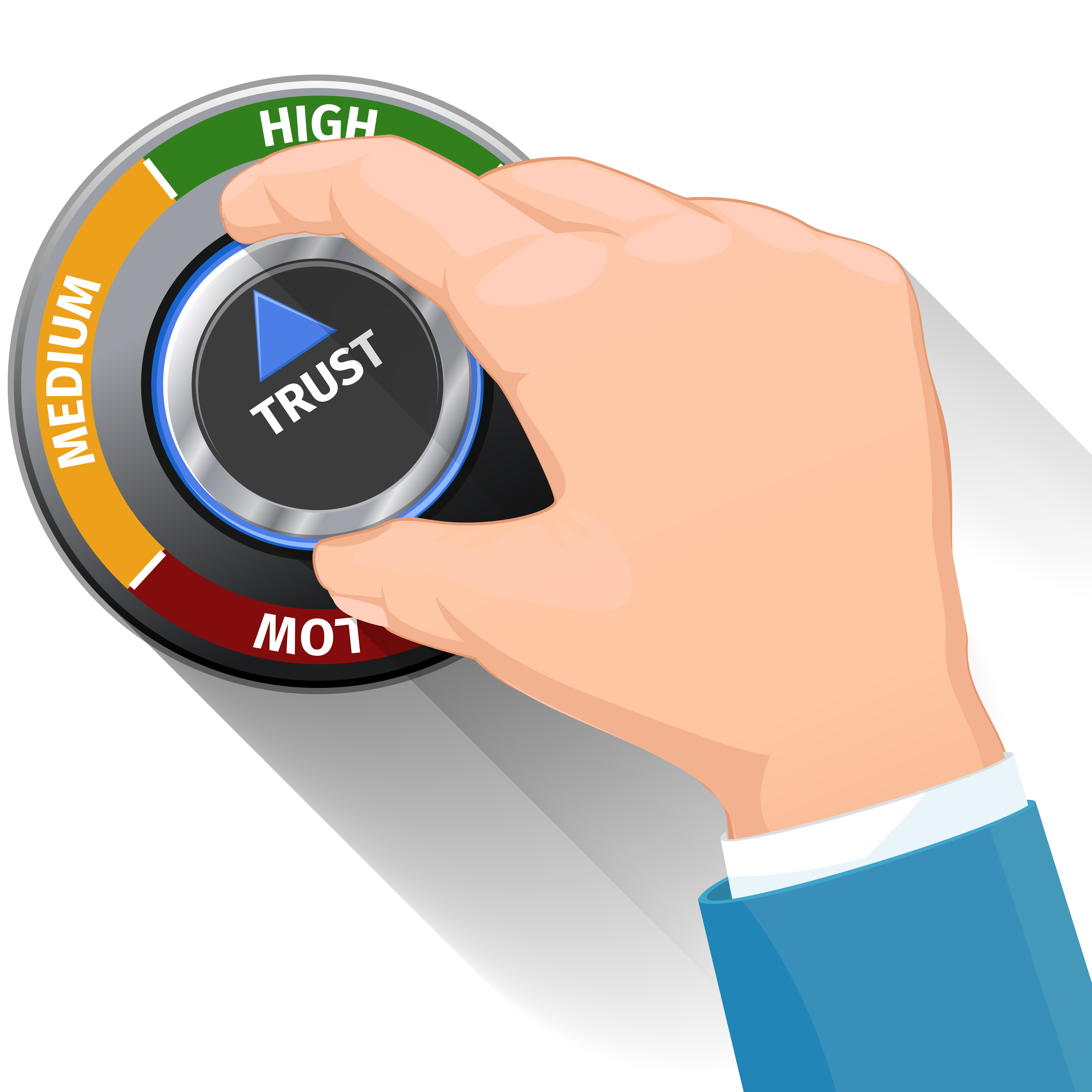 Focus
'Satisfaction of Customers' and 'Trust of Suppliers'  are core focus in our operations
We place a heavy emphasis on earning the trust of our customers and strive for maximising their satisfaction with our products and services.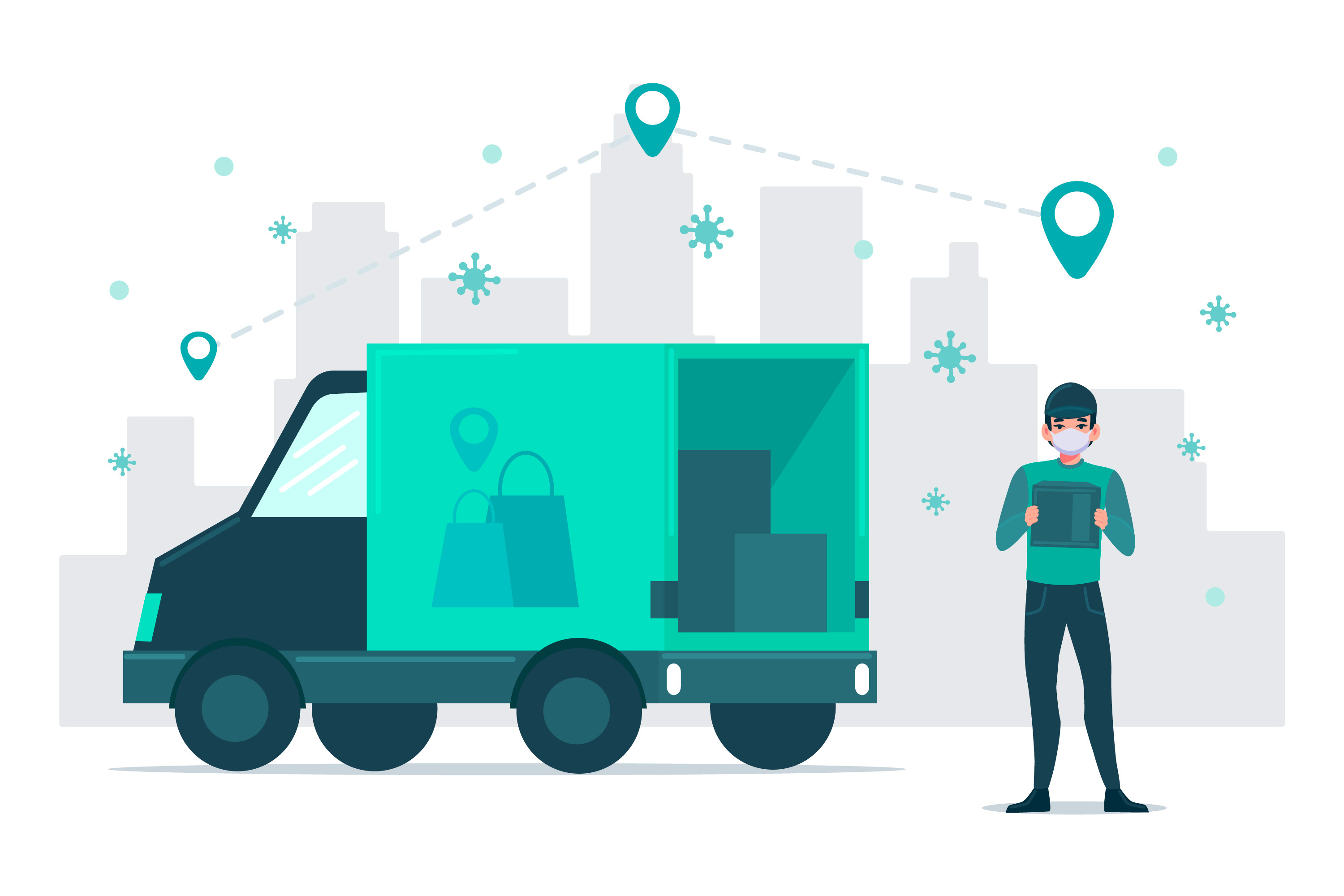 Delivery
Commitment to deliver the products to the customers in timely manner
We partner with multiple logistic providers who are committed to deliver the last mile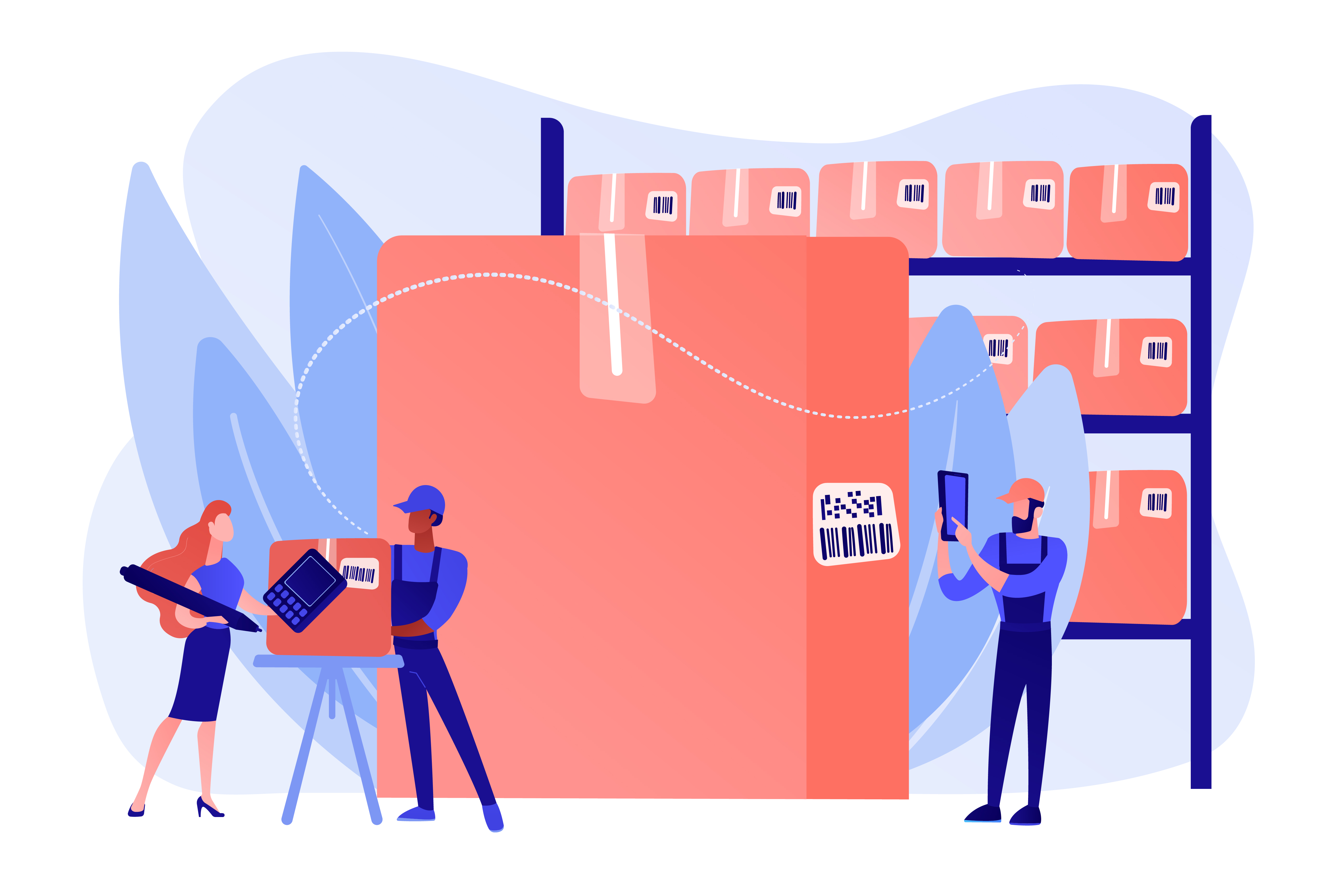 Facility
Use of Technology and Committed Workforce to improve the efficiency of Value Chain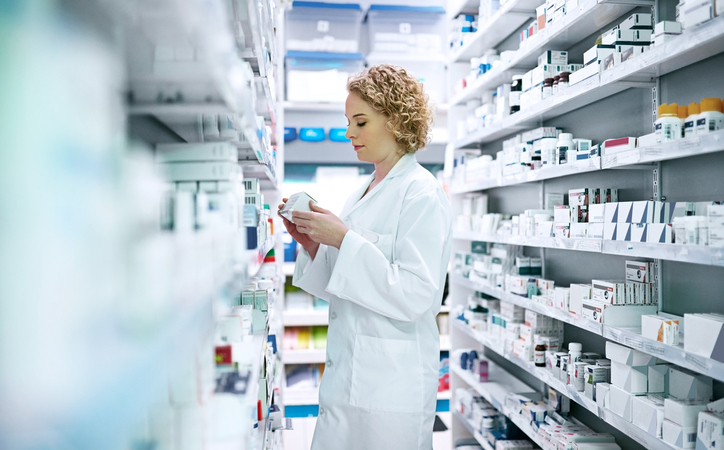 Pharma Industry
Retail & Wholesale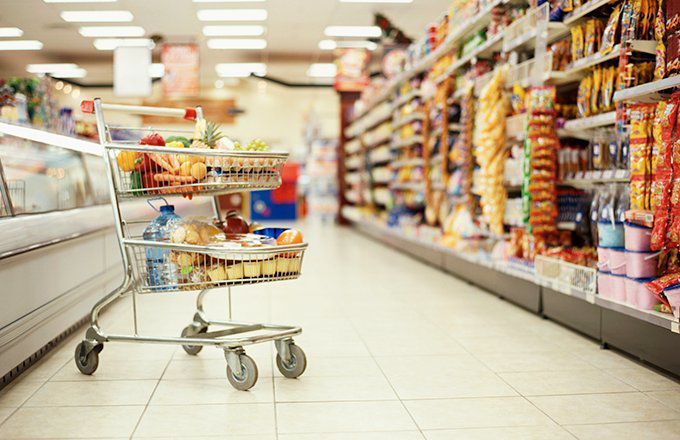 FMCG Industry
Retail & Wholesale
We provide following
Services

Sales and Marketing
We are building a sustainable and professional Sales force that can operate in different marketing segments and verticals

Distribution
We are building robust Supply Chains with best in class handling of products

Super Stockist/ CNF/ Logistics
We are aiming to be part of third party logistic services where companies outsource a part of their Supply Chain Management function to us
We are proud to be associated with
Our Partners and Brands
About Us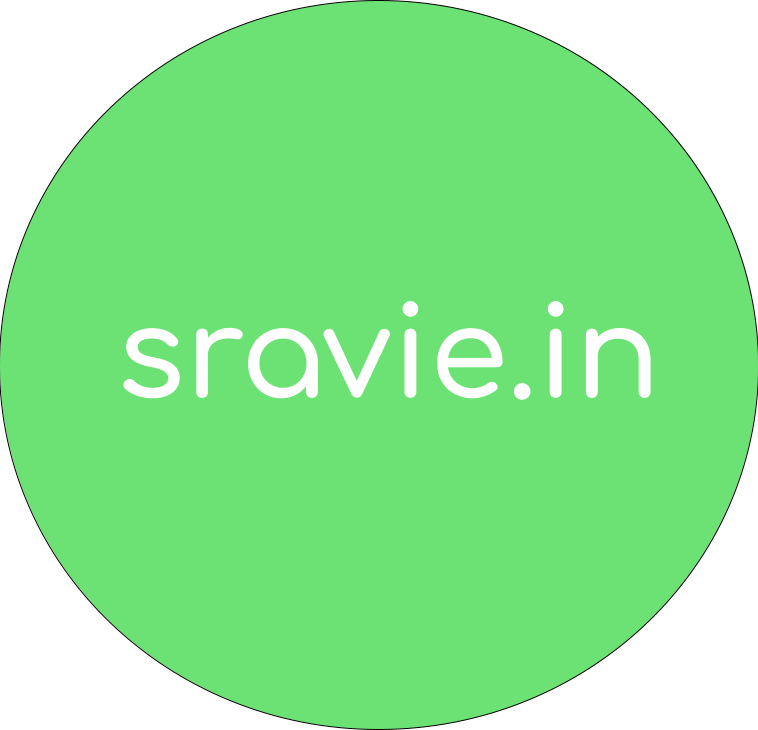 Sravi Enterprises
Founded in 2021. A New Company with a New Begining
We are a proprietorship firm with Vinod Kumar K as the owner of the Organisation. The Organisation believes resilience, hard work and technology are the foundation principles of its operations. We endeavour to become a notable player in the Distribution segment of the Supply Chain.
Our Offices
Sravi Enterprises
Chennai
Vatsalya, Plot No: 21, Padma Avenue, Near Kolapakkam Bus Stop, Kolapakkam, Chennai, Tamil Nadu, PIN: 600128
Sravi Enterprises
Mangalagiri
8-697, BEHIND VEGETABLE MARKET, Mangalagiri, Guntur, Andhra Pradesh, 522503
Contact Us



Sravi Enterprises
Vatsalya, Plot No: 21, Padma Avenue, Near Kolapakkam Bus Stop, Kolapakkam, Chennai, Tamil Nadu PIN: 600 128
Got Queries?
We are happy to help you with your Sales Queries. Speak with our executive on Whatsapp.
Every Week, we will be sending the updated Product Catalogue with us.
We offer attractive discounts on our products every week.
Provide your email and click on Subscribe to be the first to know product updates